St. Tropez and Port Grimaud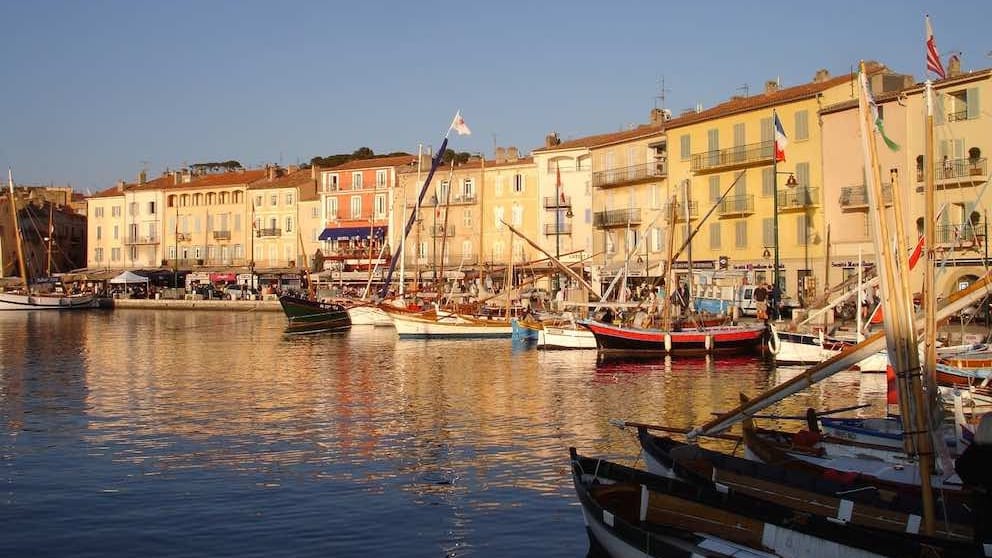 Saint Tropez
Image: www.commons.wikimedia.org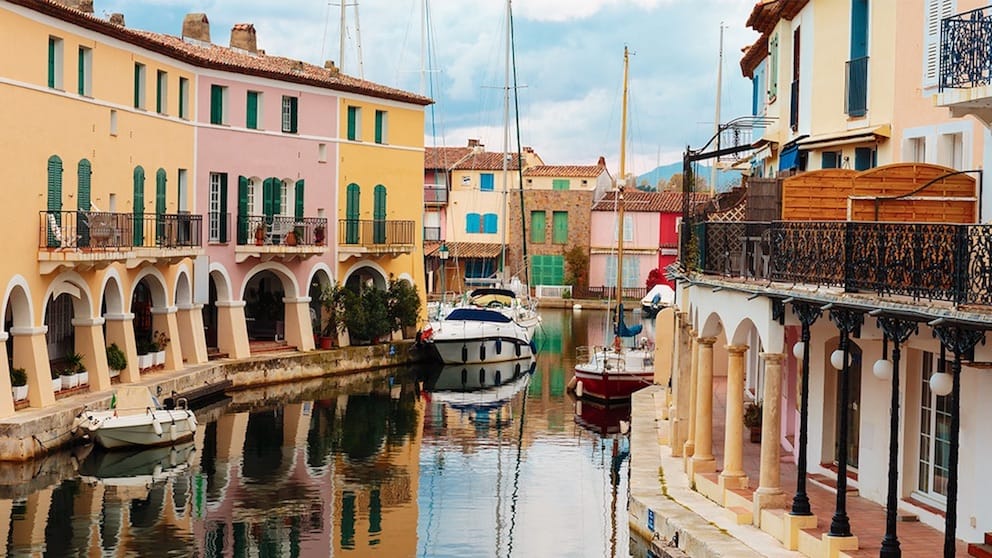 Port Grimaud
Image © Suitcase Magazine www.suitcasemag.com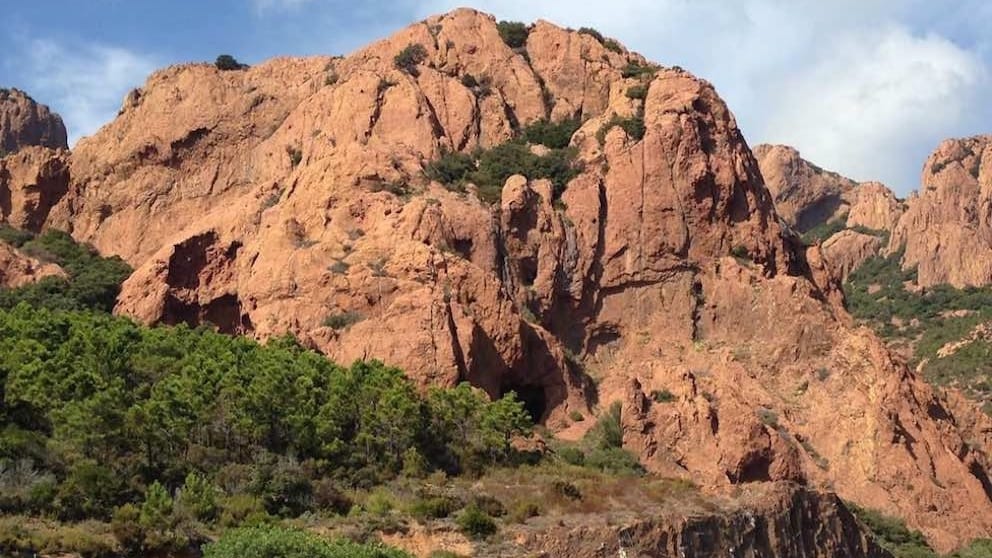 L'Estérel
Image © Justin Sawyer www.sunnydaysnice.com
Departure time: Daily, 8:30am
Duration: 8 hours
Price: 790€*
*Pick up outside of Nice, kindly add 15€ per person to price quoted
**Tour available Tuesday and Saturday as a Public Tour - 155€ per person

Be enchanted by the waterways and canals of Port Grimaud, known as 'Little Venice'. Admire the colours of Provence, the narrow streets and alleyways and bask in the beauty of this thoroughly modern but beautifully realised town.

Fashion! Style! Super-yachts! Restaurants and cafés! Sheer unadulterated luxury! Wealth beyond your wildest dreams! St. Tropez needs no introduction - this small fishing village made fashionable by the biggest stars of our age and yesteryear. Immortalised in song by artists as diverse as Pink Floyd, Aerosmith, Lana Del Rey and Ricky Martin, without mentioning the many home-grown talents who sang in awe of the town. Movie after movie has been shot here, and the town basks in its fame.

Be sure to stroll along the sea-front marina, grab a bite to eat in the most chic of cafés… but make sure you reserve some time for its narrow back streets!

You'll be driven back to your hotel along the wonderful and picturesque coast road, the Littoral. Boasting some of the best viewpoints in the whole of France, you'll get time to stop and admire these fantastic views.
Sunny Days Prestige Travel suggest:
Because of St. Tropez's location, and the lack of access to the town, you'll gain time in St. Tropez by taking the ferry across the Bay of St. Tropez. Speak to your driver for more details!
Why not see these fabulous sights on a public tour, available every Tuesday and Saturday?
Why not reserve your tour today?
Please read our Terms & Conditions, and conditions for those with Special Mobility Requirements before booking your tour:
Driver guided tour in an 8-seater minibus (wheelchair configured: Driver, 5 passengers, 1 wheelchair). Door to door service. Frequent stops at panoramic sites taken en route. Set down stops at closest proximity to monument and pedestrian village.Prices per person. Two persons minimum to guarantee departure. Prices and departure times are valid for tour starting in Nice. Confirmation deposit must be paid in advance. Half-price for children from 4 to 10 yrs and free for those less than 4 yrs on parent or guardian's knees. Tour departure and return times subject to modification in case of traffic or other problems. Route to and from any destination subject to modification in case of traffic or other problems. Sunny Days is not liable for any delay due to traffic or customer's lateness. We apologise in advance to our customers. Admission charges to monuments not included except where stated. Sunny Days is not liable for accidents on the public highway. All customers insured against accident during transportation, but not when boarding or disembarking vehicle. Personal belongings not insured.

CANCELLATION FEES: No refund for tours interrupted at client's own will. Less than 24 hrs before departure: 50%. Same day: 100% (i.e. no refund due).

WHEELCHAIR ACCESS: Please request upon booking, not at start of tour! Regular tour: kindly note that not all attractions or facilities may be accessible. We do however allow you to design your own private tour - our team is available to help you design a tour suited to your needs.
BANNER:
Wikimedia www.commons.wikimedia.org

ORGANISATION:
Travel Agency

SERVICE / CATALOGUE:
Private Tours

OFFER:
St. Tropez and Port Grimaud
x
We use cookies to ensure that we give you the best experience on our website. If you continue without changing your settings, we'll assume that you are happy to receive all cookies from this website. If you would like to see which cookies we use, you may do so by clicking here

Full day private tour of Saint Tropez and Port Grimaud