Today's Events & Special Offers
Click here to see our upcoming offers!
Wish

you were here.


Dream

you are!

Experience the Côte d'Azur in all its glory with SUNNYdays Prestige Travel.

Whether you're looking for the glamour of the billionaires of Cannes or Monaco, the history of the mountain-top villages of Gourdon or Eze, the culture of the bustling city of Nice, or the art of the unique Saint-Paul-de-Vence, the Côte d'Azur has it all.

Boasting a modern fleet of air-conditioned minibuses, two classic (and rare!) French Citroën Traction Avant open-top tourers and a couple of off road vehicles, we can tailor a tour to your needs.

Open-air motoring.
On or off the beaten track.
Group transport.

Let us be your guide to some of the world's most beautiful places!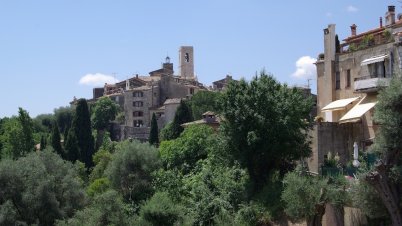 Price: from 50€ per person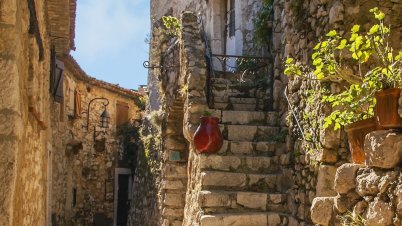 Price: from 100€ per person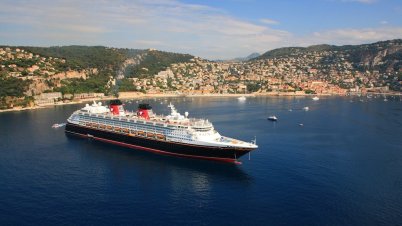 Price: from 380€ per vehicle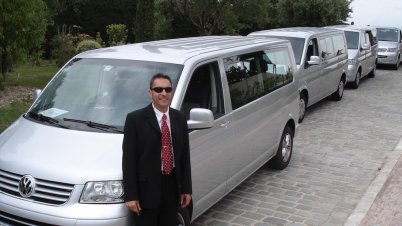 Price: from 380€ per vehicle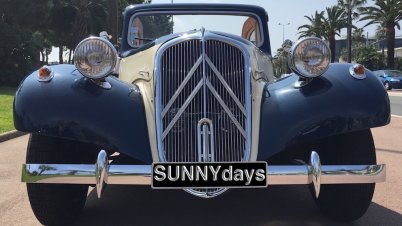 Price: from 185€ per person

The French Riviera Pass is the "city card" proposed by the Nice Côte d'Azur Convention and Visitors Bureau.

It adapts itself to the length of your stay: choose between 24, 48 or 72hrs with or without the transport option.
It provides free access to the most important sites and tourist attractions in Nice and on the French Riviera so you can make big savings on your holiday budget.

(Please note that you will be taken to a payment portal that is outside of this site. But once you have finished your payment, you will be returned here.)
Want to know what is available from the French Riviera Pass ?
BANNER:
Cours Saleya, Nice © My Nice Apartment www.myniceapartment.com

ORGANISATION:
Travel Agency

SERVICE / CATALOGUE:
Half Day Tours / Full Day Tours / Shore Excursions / Private Tours / Vintage Car

OFFER:
N/A
x
We use cookies to ensure that we give you the best experience on our website. If you continue without changing your settings, we'll assume that you are happy to receive all cookies from this website. If you would like to see which cookies we use, you may do so by clicking here

Day trips and private tours of the French Riviera