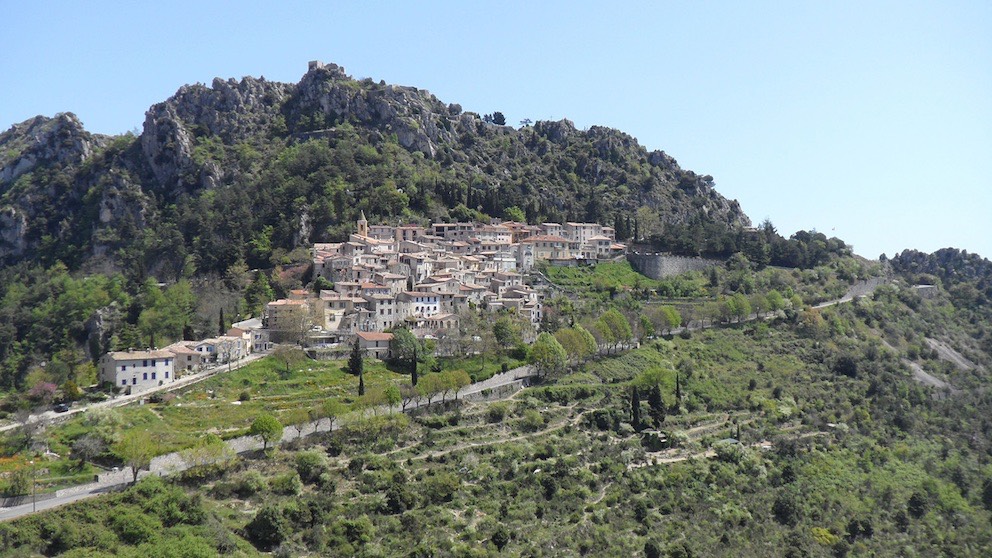 Sainte-Agnès
Image © Office de Tourisme de Ste-Agnès www.ste-agnes.com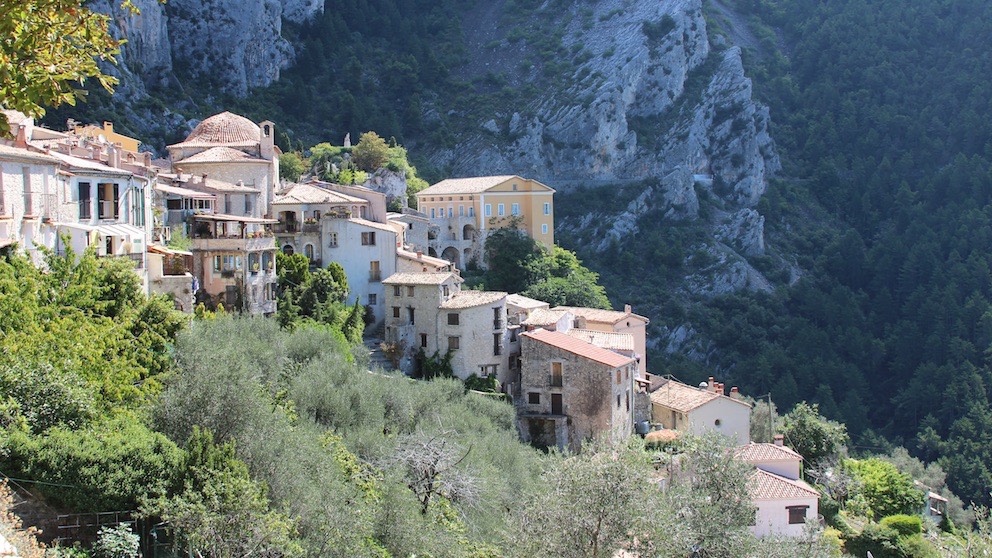 Peille
Image © www.madelmont.com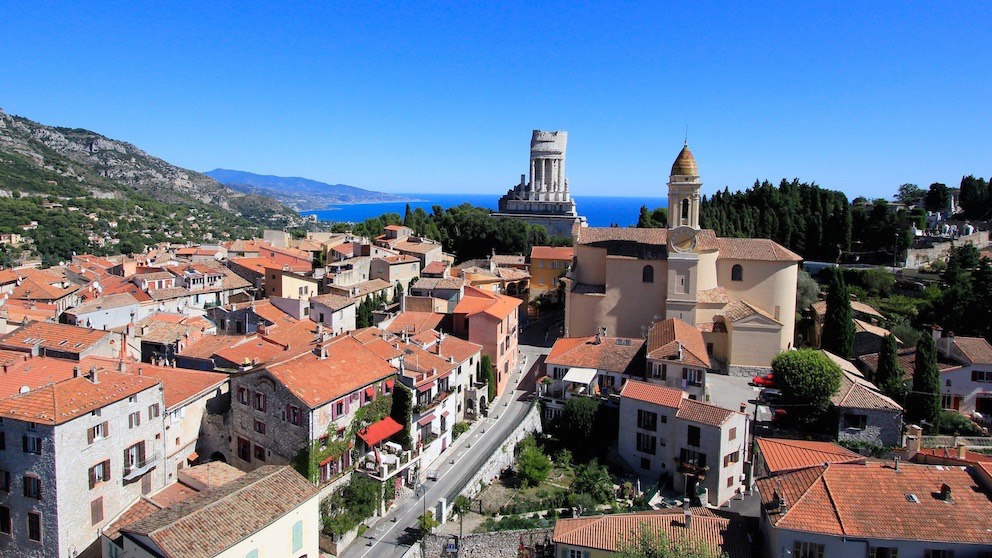 La Turbie
Image © Office de Tourisme de La Turbie www.ville-la-turbie.fr
Departure times: Daily, 9am
Duration: 4 hours
Price: 75€ per person*
*Pick up outside of Nice, kindly add 15€ per person to price quoted

Go off the beaten track!

First a ride up to the highest village of the Mediterranean coast - Ste. Agnès. Discover the fort that played an important and strategic role in the Second World War.

Then to Peille, with its stunning views, 14th century Gothic fountain and the Palais Lascaris, built by the Earls of Peille.

Discover La Turbie with its Trophée des Alpes, built around 6BC to commemorate the Roman conquest of the Alps.
Why not reserve your tour today?
Please read our Terms & Conditions, and conditions for those with Special Mobility Requirements before booking your tour:
Tourism Professional or Future Rally Star?
Discover our 4x4 Academy, ideal for incentives, training days and much more!
BANNER:
Peille: Google Maps

ORGANISATION:
Travel Agency

SERVICE / CATALOGUE:
Half Day Tours

OFFER:
4x4 Trip
x
We use cookies to ensure that we give you the best experience on our website. If you continue without changing your settings, we'll assume that you are happy to receive all cookies from this website. If you would like to see which cookies we use, you may do so by clicking here

Exclusive off road tour to Ste-Agnès, Peille and La Turbie